Now what?
Words and Photos by Andy and Alex B
With Hilly Billy, Devil's Backbone (no we aren't going to the second, August running. F you if you think we wanna ride in that heat...) and Monster Cross in the books we're putting a bow on the Spring 2017 Gravel Grinder season. Also, now that our 5 day tour of the GAPCO is over, there probably won't be a lot of bike-packing or camping until things start to cool off (though maybe there is an August overnight-er in us.)
So where does that leave us now? The Dreaded Off Season? "base-miles?"
Hardly. Great Eskape doesn't off-season. We definitely don't "base-mile"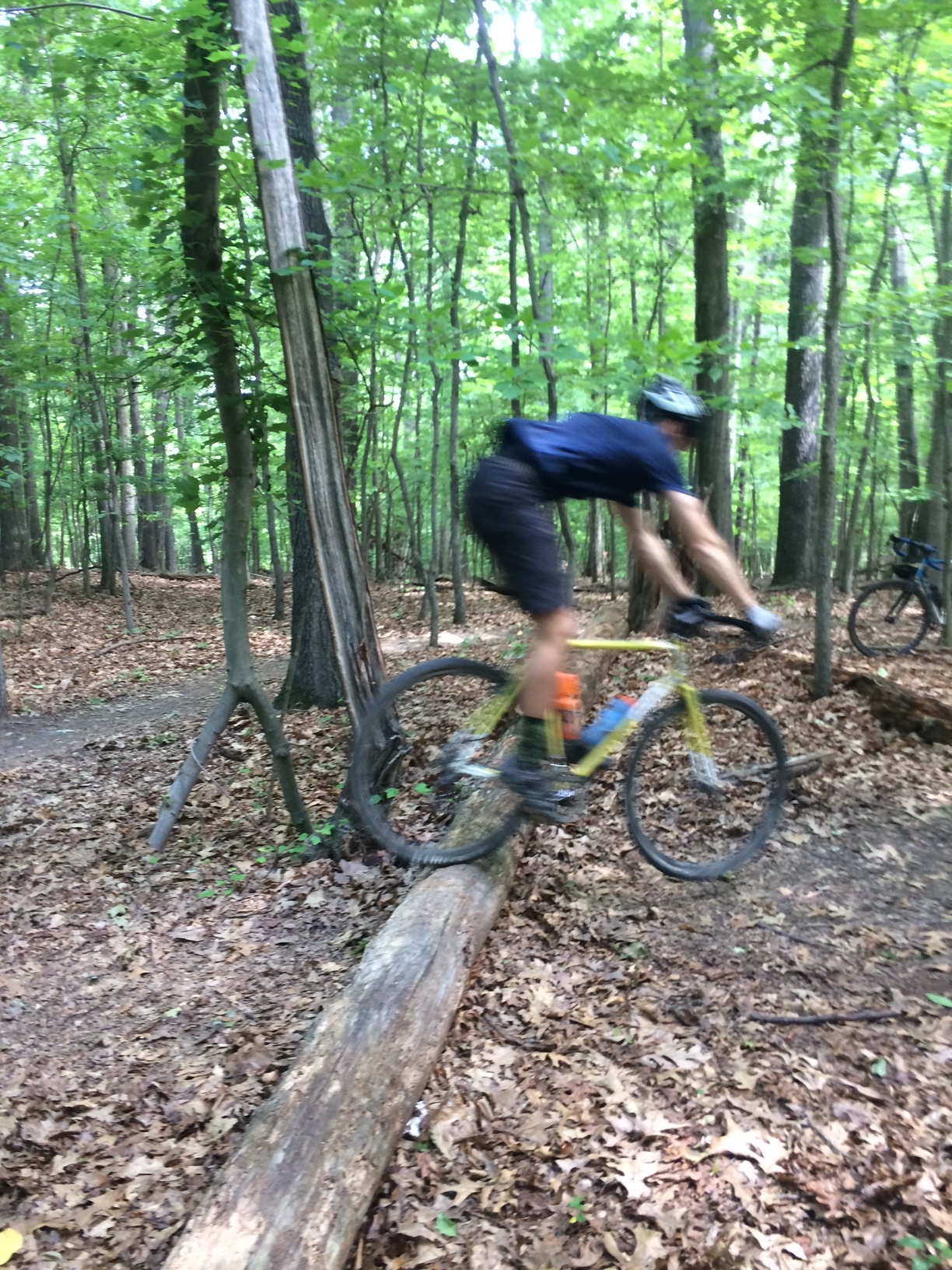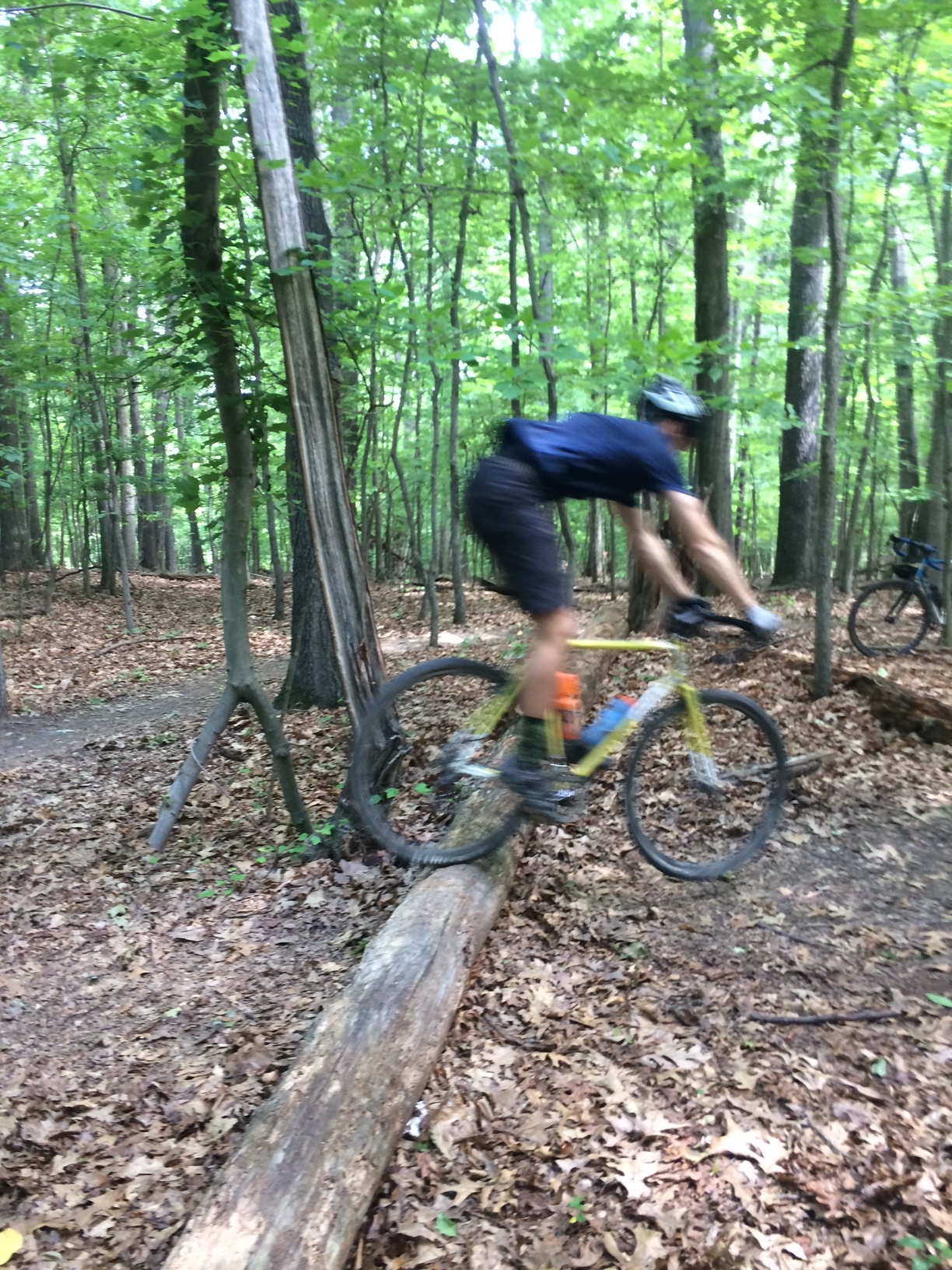 So what are our summer plans?
1. With cyclocross season only a few months off we'll be getting into training mode by riding our CX bikes on mountain bike trails, collecting pedal strikes and wierd looks from mountain bikes all the way. Just this past weekend a couple of us did a favorite 30 mile single track loop on our CX bikes and it was prefect.
2. Got some bikes to build, at least a handful of us will go into the fall with new bikes build up
3. Going on trips (Kevin and Devin are headed to Alaska for backpacking (its like bikepacking without the bike.) Andy is headed to the PNW to drink beer and coffee, and Francis is bike-touring the California coast. Rad.
4. The cross clinics hosted by our very own Shauna (assisted by Andy) will recommence in August in Rock Creek down the hill from Open City Cafe)
5. There is still some racing to be done: A couple of us will be showing up at Wednesdays at Wakefield to hop logs and break hearts and Rosaryville trailfest to do the same.
6. And we're talking about potentially doing some late summer events like the Great Eskape Cross Camp and maybe even a dirt allycat. Stay tuned.
7. Otherwise we'll be hitting up swimming holes and crushing cheap beer.
Have a great summer (HAGS) and stay stoked! #summerofstoke2017