Rider: Jess
Bike: Salsa Vaya, Bags: Alpkit, Other: Ukulele
Rider: Andy
Bike: Kona Unit with Sram 2x10 and 29'' tires, Bags: Alpkit, Other: Cigar
Rider: Alex
Bike: Kona Unit with Sram 1x11 and 650b+, Bags: Blackburn and Timbuk2, Other: our groups only real camera.
Rider: Devin
Bike: All-City Spacehorse, bags: various assorted, Other: strongest bartape game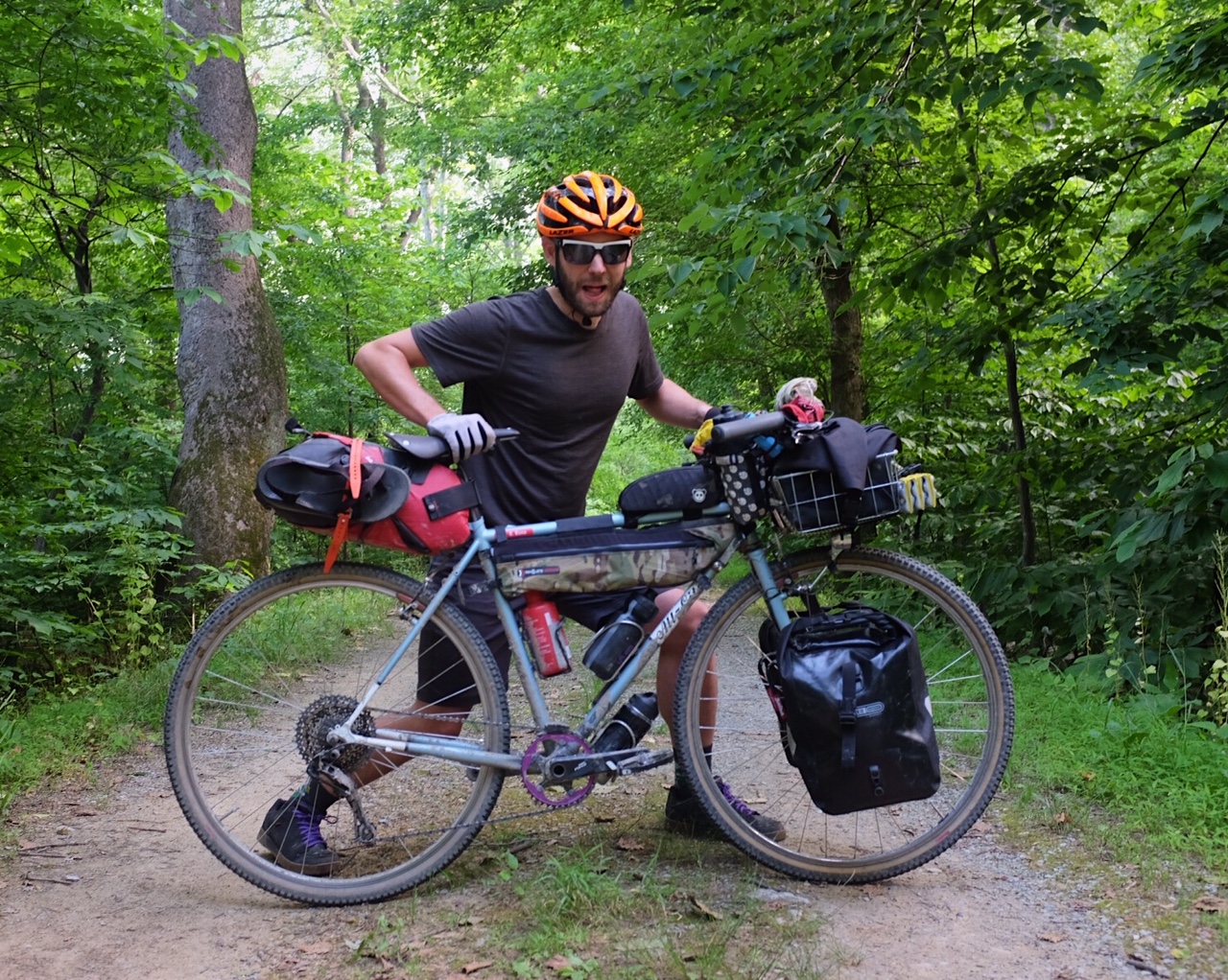 Rider: Kevin S.
Bike: All-City Spacehorse, Bags: Various Assorted, Other: 1x drivetrain powered by Endless Bikes.
Rider: Cassidy
Bike: All-City Nature Boy, Bags: what bags?, Other: so much beer.
Kevin S.
Bike: REI Co-Op Touring, Bags: Yella ones, Other: scary back balanced load!
Special Guest: Jordan!
we made a new friend on the trail! look we aren't that scary!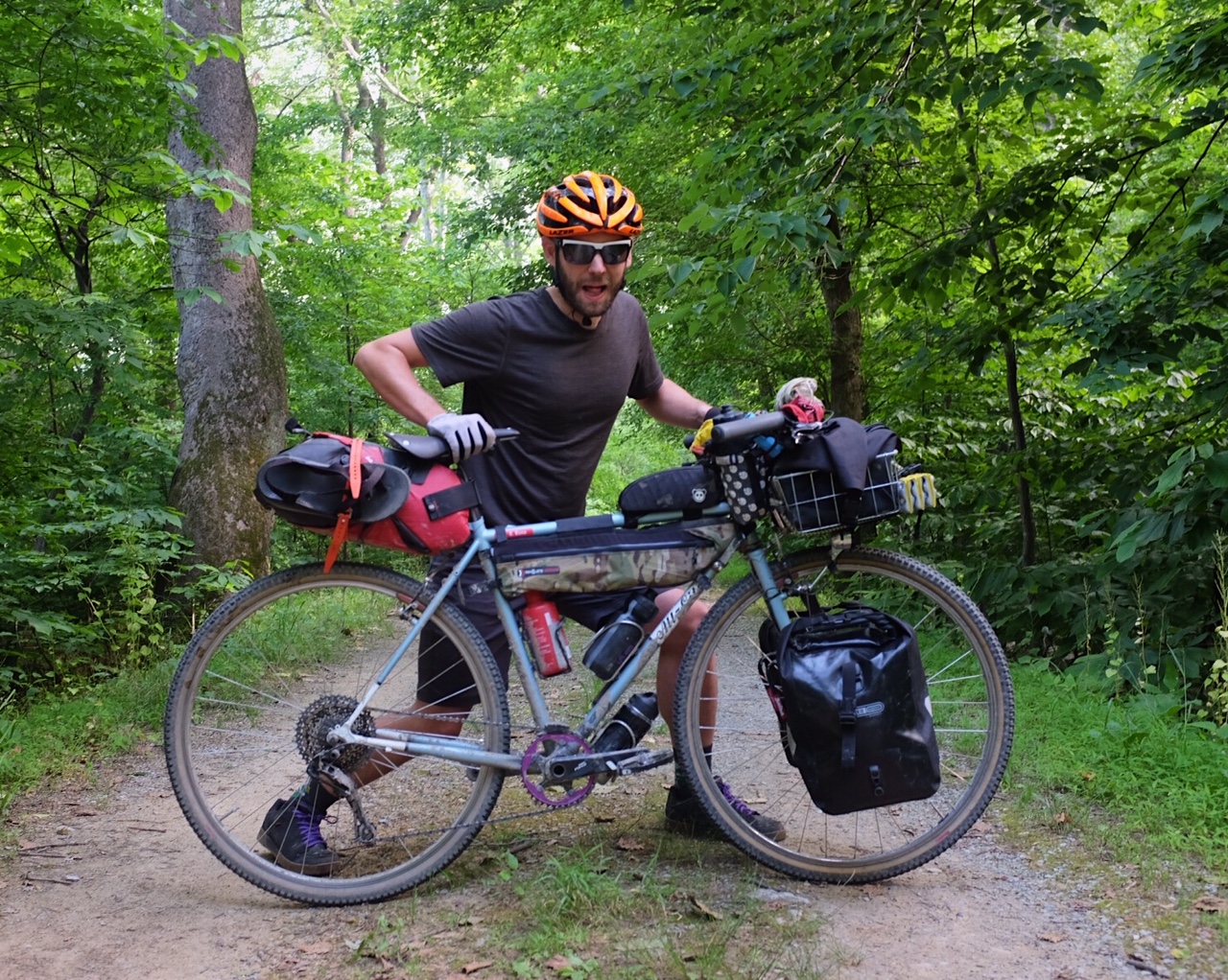 The GAPCO also gave the crew an opportunity to do some product testing for items procured from our sponsors.