DFL the Hilly Billy Roubaix
Words by Andy
Photos by: Team Great Eskape and Mike Briggs (https://photogrif.smugmug.com)
Great Eskape returned to the HBR for the second year in a row with a big crew. While last year's race brought joy and cheer with 95 degree temperatures and blazing sun, this year found its own way to be happy and special by being proceeded with regional flooding the day before. There will be mud.
Team Great Eskape brought 12 riders to the race including 2 co-ed duo teams, 1 male duo team, 2 single speeders, 1 Clydesdale, and 3 GC riders. We managed to get 9 riders across the line and capture 21st overall, 1st place Clydesdale and, in true GE style, DFL results in not 1, not 2, but 3 different categories (SS - Coman , GE - Andy, Duo Men - Tony and Kevin.) This race was HARD and we made up for a lack of speed with TRUE. FUCKING. GRIT.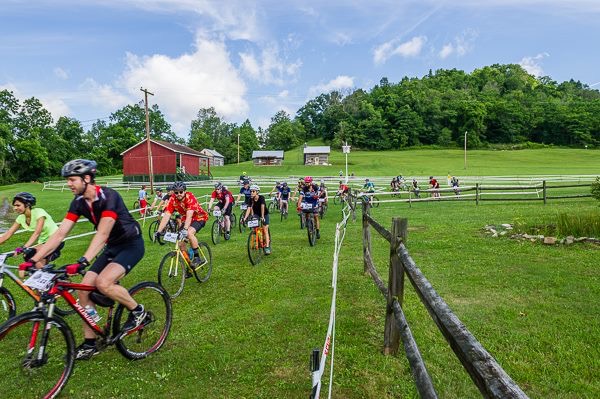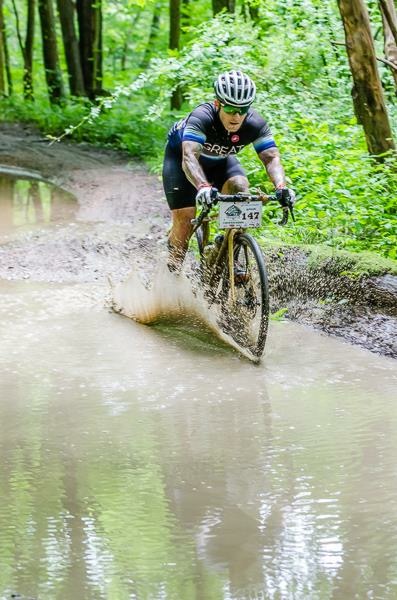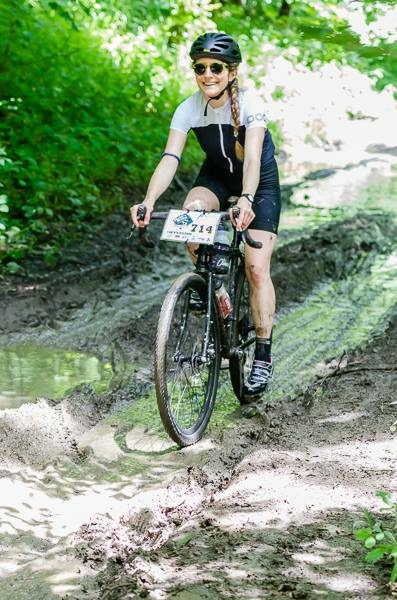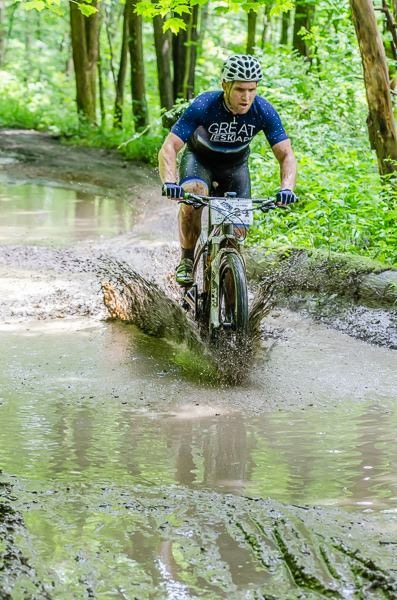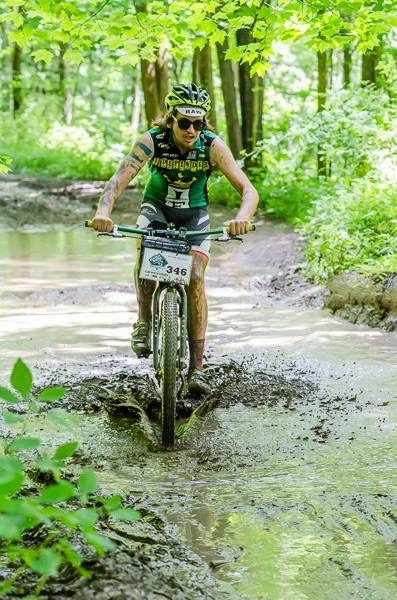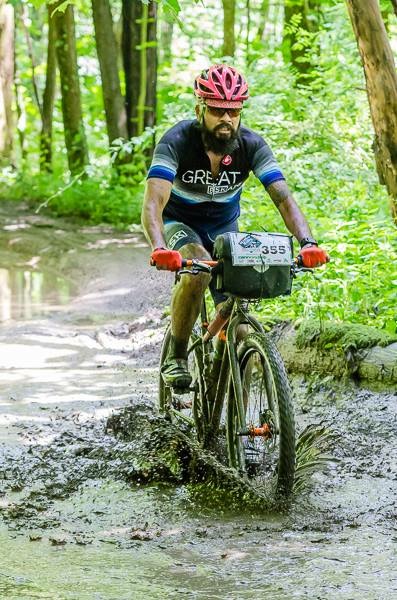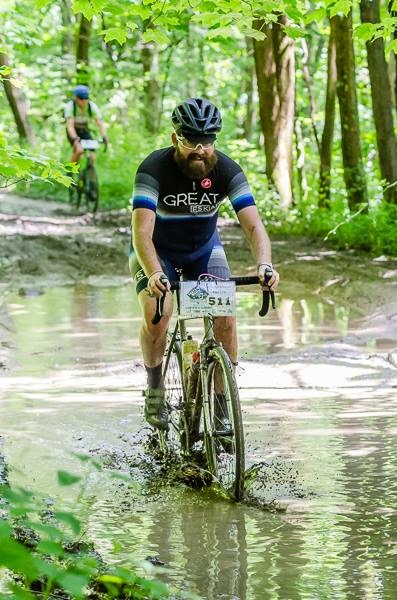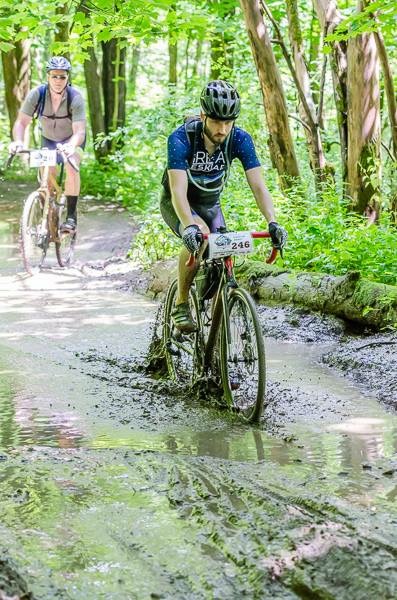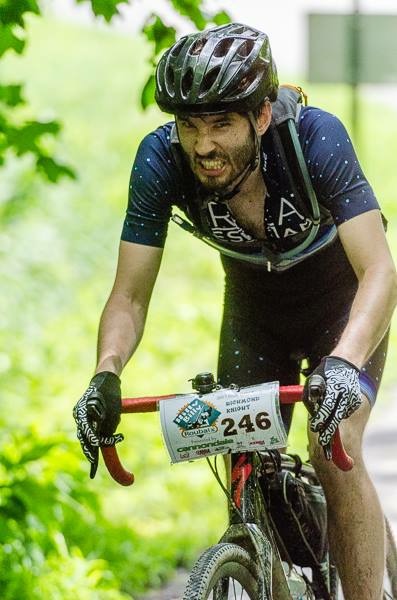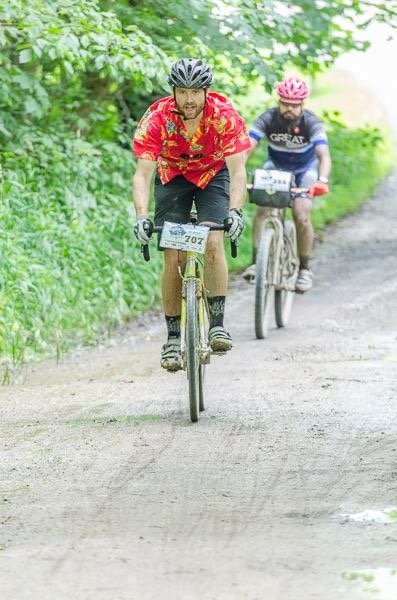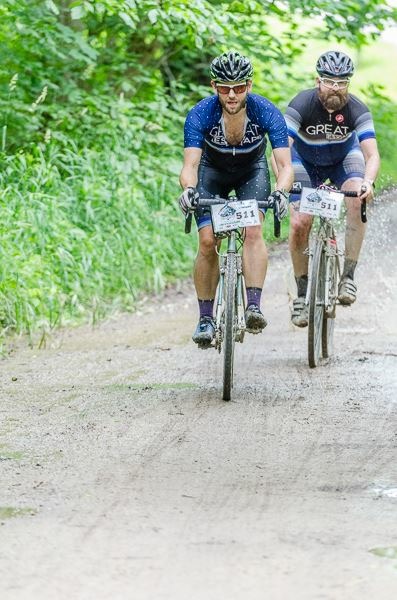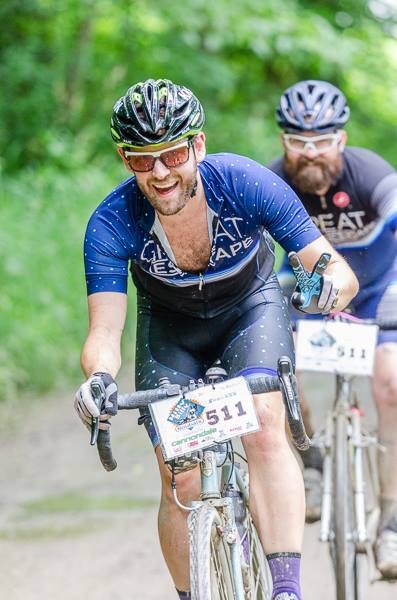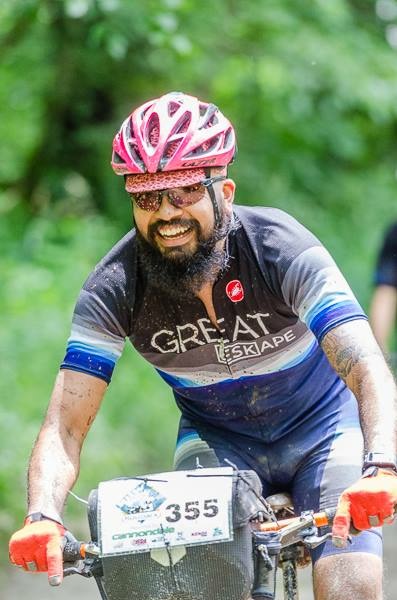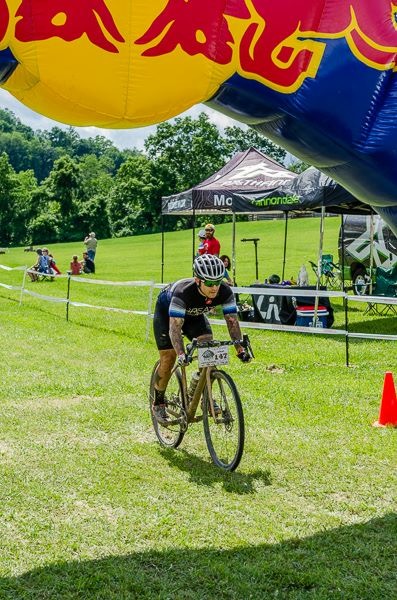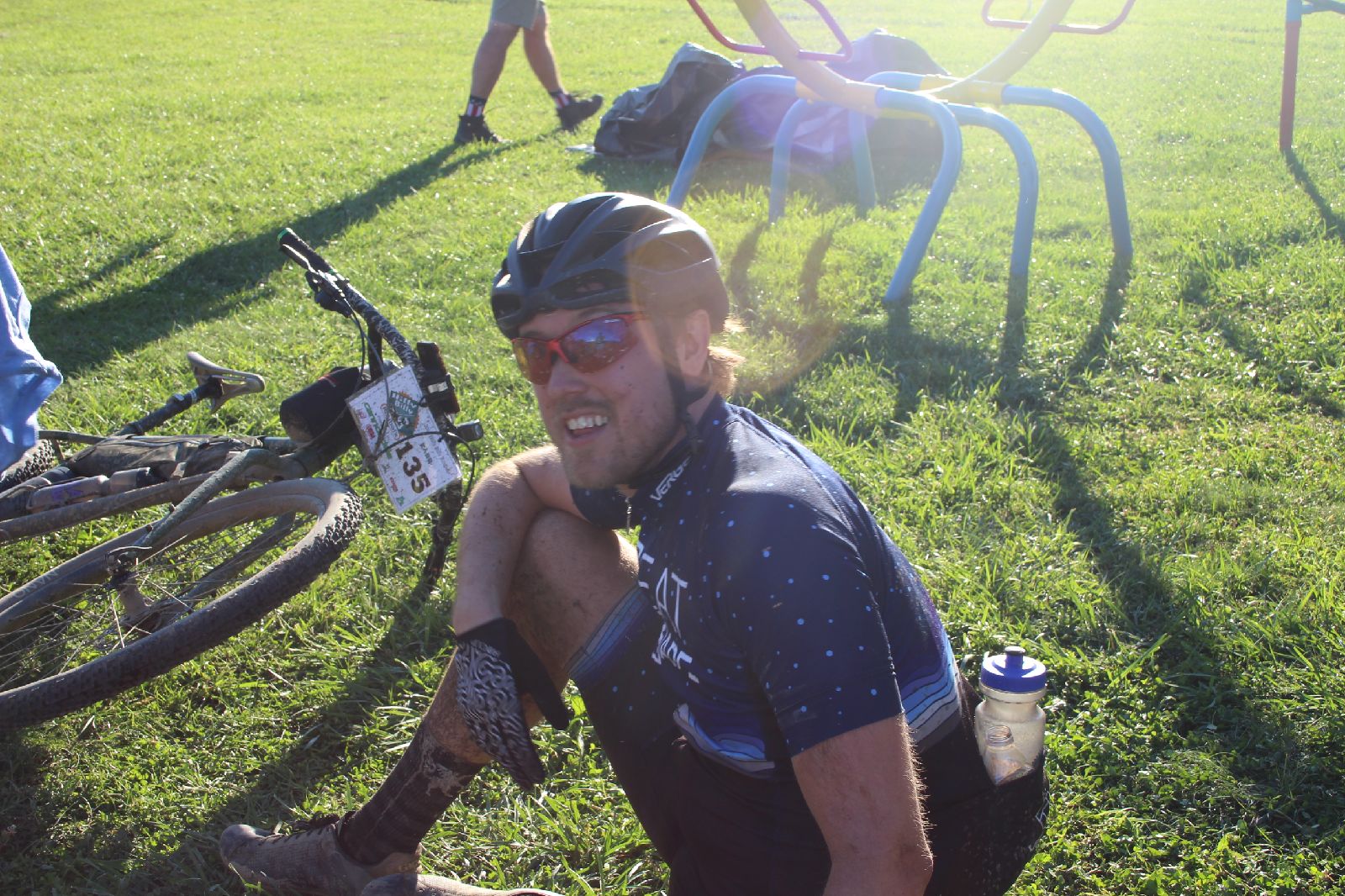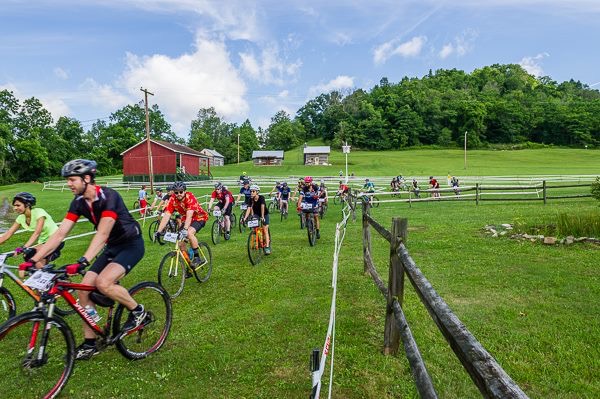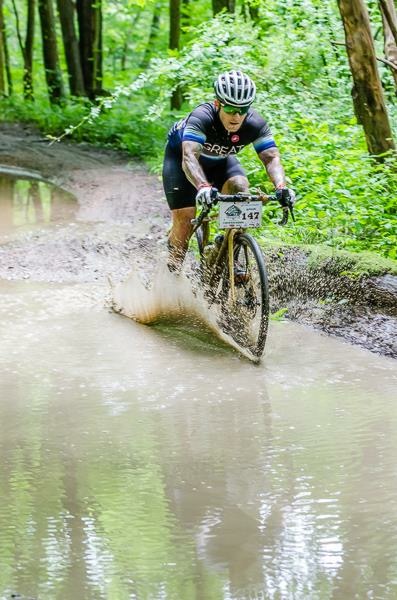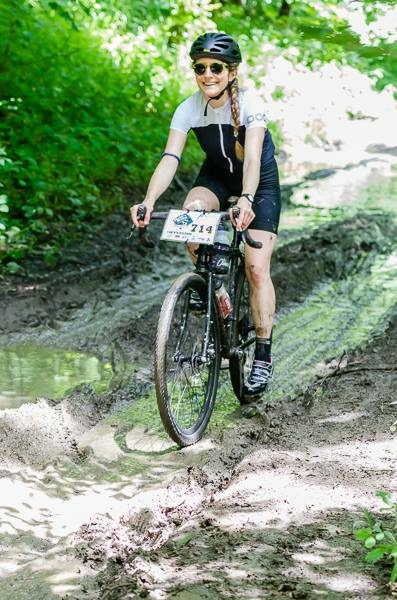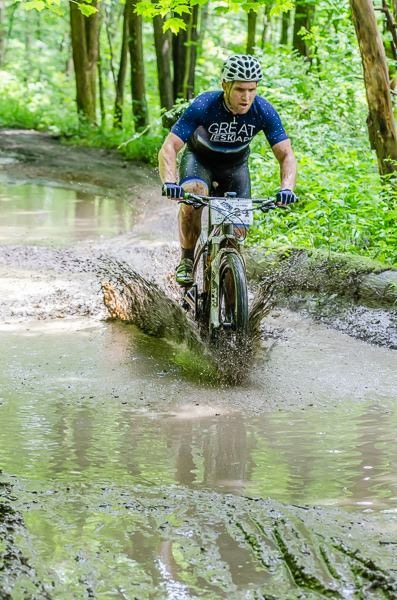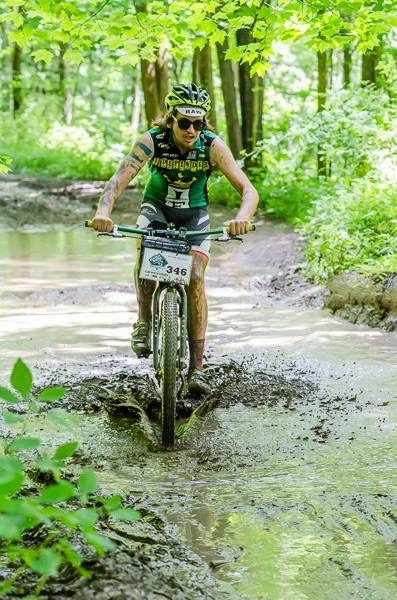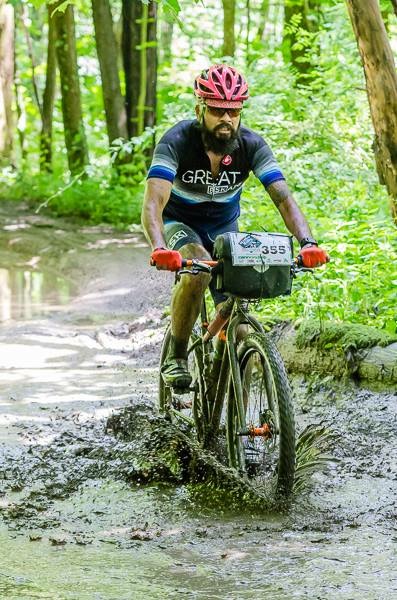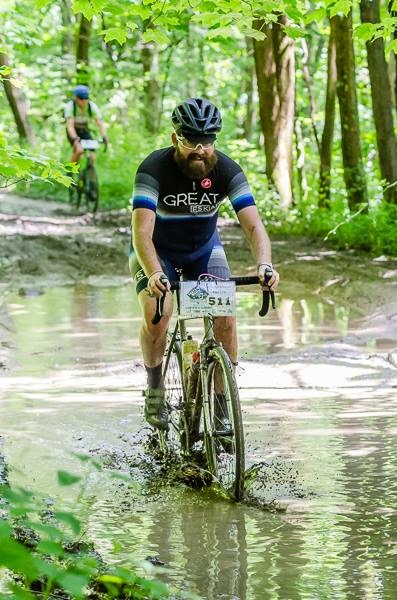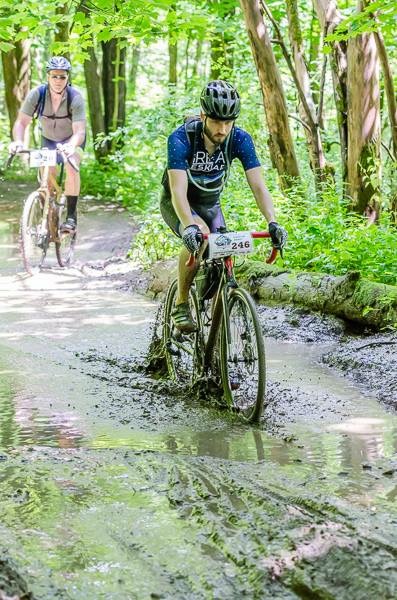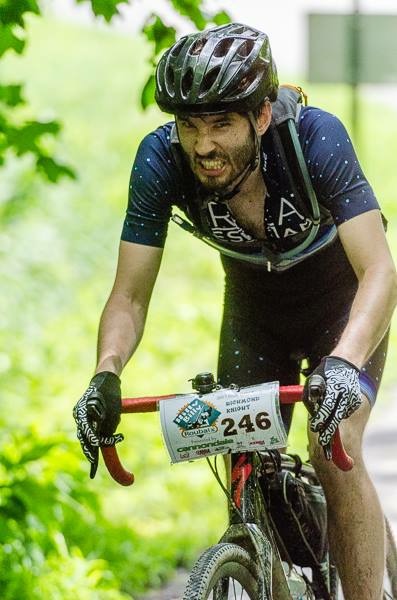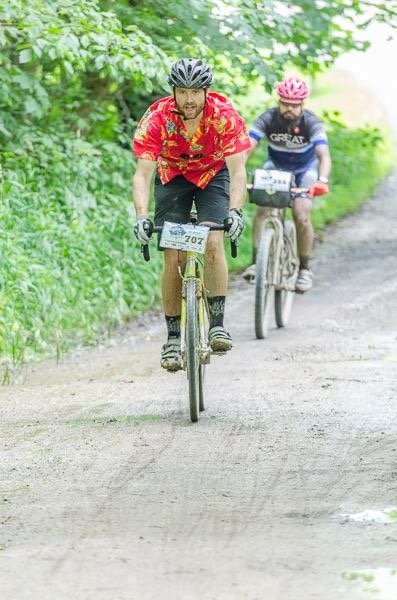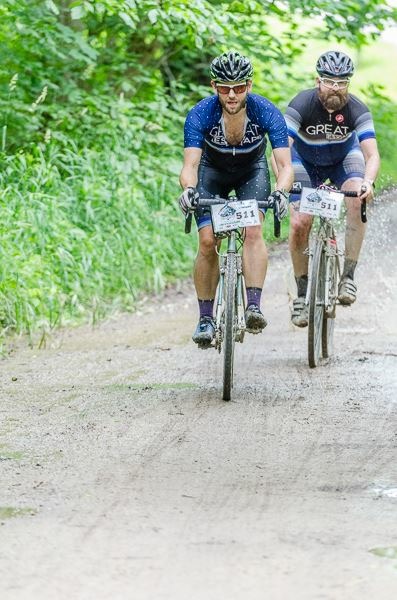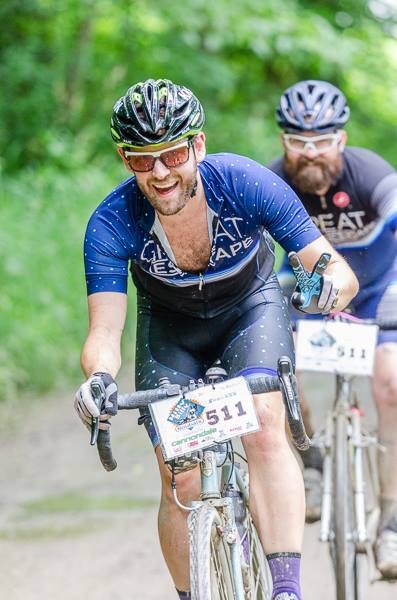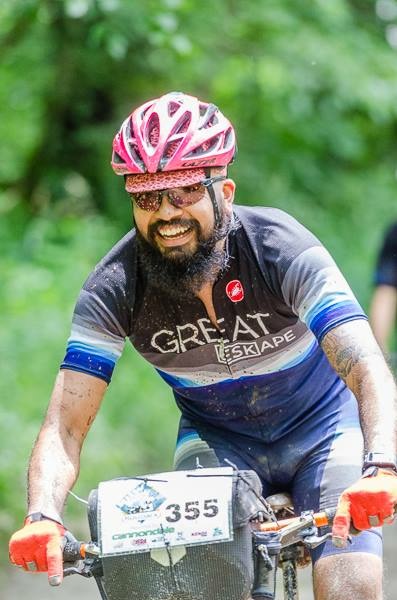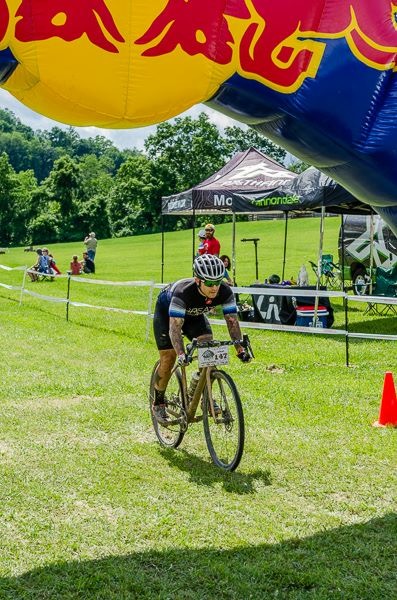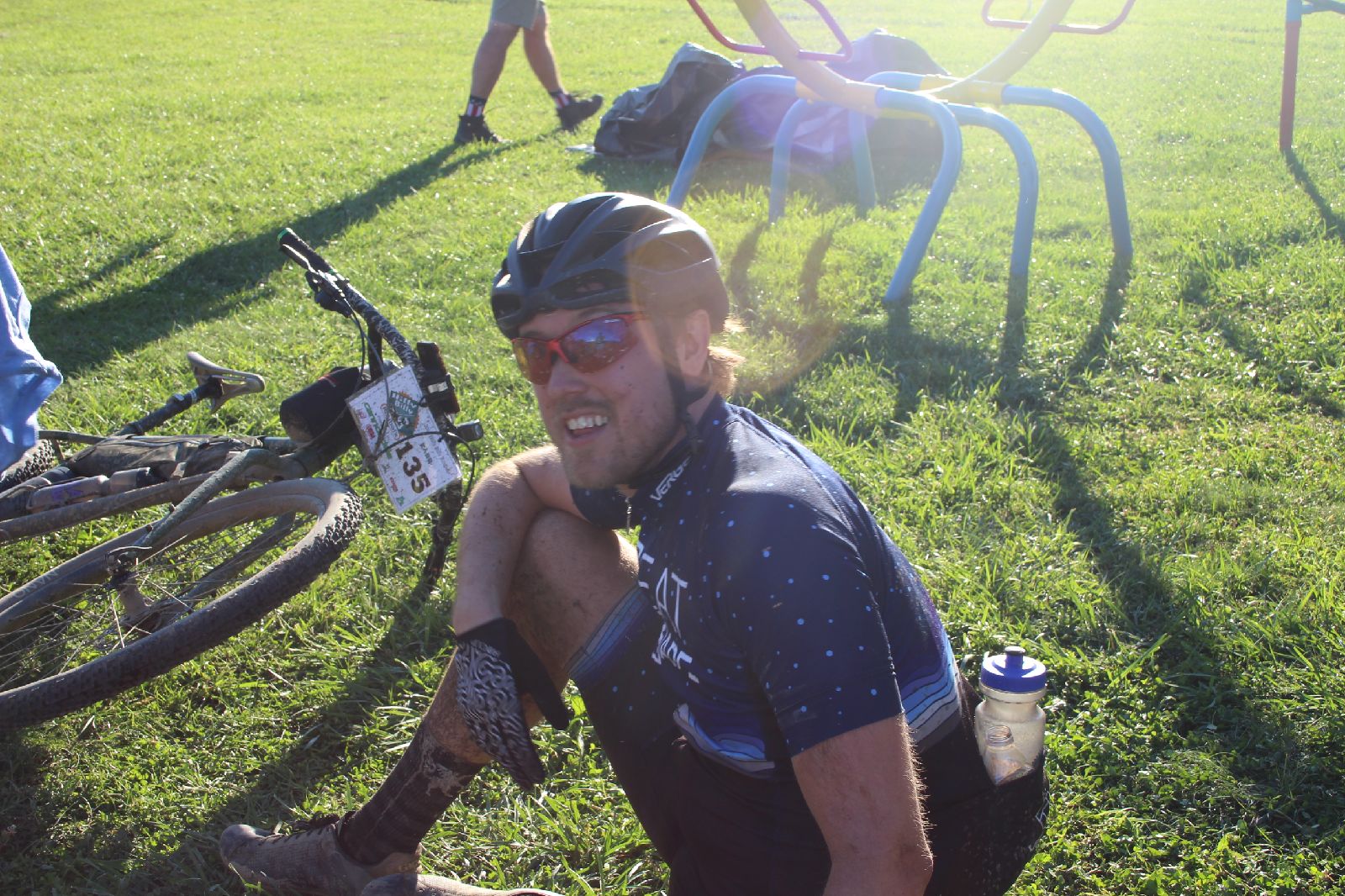 Everything they say about this race is true. The descents are sketchy AF, the climbs are steep AF, the puddles are deep AF, the mud is sticky AF and plentiful AF, and the course is long (AF.) They make you ride for half a mile upstream in a river (really,) down abandoned roads, and over hills and mountains. This was the first ever bike race for two of our team members. Isn't that insane? I think they are hooked now.
After the race we made short work of a 90 beers, a bottle of whiskey, and sever dozen fried appetizers while goofing off at Deep Creek Lake. Amazingly, for the first time maybe ever, Team Great Eskape waited until after the race to get hammered. Look at us, all grown up.
I thought about writing up some self-reflective shit about the value of suffering, mind over matter, pain caves or whatever, and the mental battle I had to go through in order to finish,, etc. but then I realized at the end of the day I got to spend a whole day riding my bike with 11 of my best buds. So despite the difficulty i'd say this was a pretty rad day.
Stay shreddy,
Andy